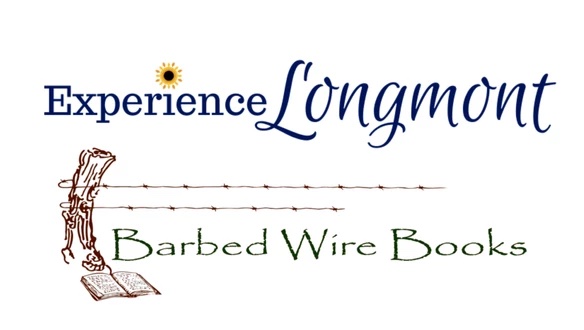 Experience Barbed Wire Books
Today let's turn the page to Barbed Wire Books, Longmont's largest book store! They have been in business since 2009, providing their town and customers a place to come and shop for their next read or even the perfect little gift! Kathy Heinecken, the owner of Barbed Wire Books, believes there's magic in every book, and we believe there's a little magic in this bookstore, too!
Come check it out for yourself!